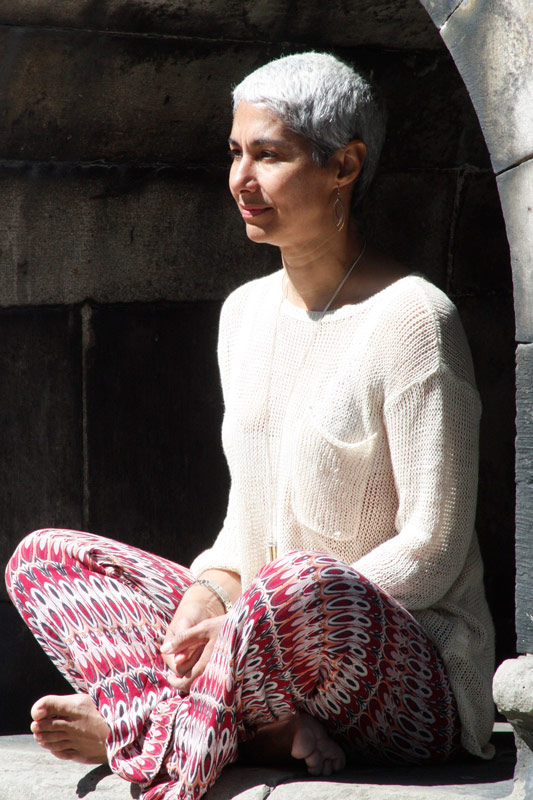 A place for inner peace
Teaching and guiding people in yoga is a great privilege and a great deal of trust. Through presence and heart, with voice and hands, I try to get those who practice yoga to create space, mobility and strength both physically and mentally.
Prices
Below you can see our different prices.
Clip Cards
10 classes – Valid 6 months2,050;-
20 classes – Valid 12 months3,320;-
Monthly Card
14-day "Rookie" – Unlimited classes, can only be bought once 550;-
3 months 4,100;-
6 months6,100;-
12 months9,400;-
Private
Private class – 1 hour1,000;-
Customized private classes available.
Contact me to discuss how to tailor a yoga practice to your needs. Bring your questions, and be ready to move.
Courses & WS
Workshops/Events
We offer different workshops and events throughout the year. You can find the upcoming schedule on the frontpage and some of the workshops can be booked through Mindbody Online.
See Schedule for upcoming workshops and events.
Information
Drop in & Rookie: Valid from the date of the clients first visit. All other cards: valid from the sale date.
Rates include VAT. All prices are subject to change without notice.
Student / unemployed  discount 15%. These cards can only be purchased at the studio. Please present valid documents.
All cards are personal and can not be transferred.
The cards can be frozen 1 month against the presentation of medical certificates.